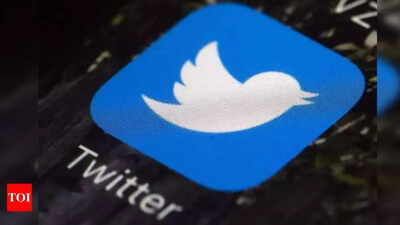 After almost two years of venturing into audio with Spaces, a live voice-based chat room, Twitter is now adding podcasts to the app, and it is a part of the newly designed Spaces tab.
How will Podcasts appear on Twitter?
The revamped Spaces tab opens up a personalised hub, rather known as "Stations," grouping audio content, bringing together Spaces and podcasts under the same roof, based on different topics such as News, Music, Sports, and more. Twitter's algorithm will only recommend content based on the topics and people one follows, showing users' a personalised curation of live and pre-recorded Space sessions and podcasts from around the world.
If you find the podcast you are listening to be worthy enough of your time, give it a "thumbs up," or you can "thumbs down," if you find it to be a waste of your time. Twitter says that this would help it build a more customised experience.
What does the new Spaces tab look like?
Twitter's new Spaces tab will now show users three sections; there will be Stations at the top, and if you scroll horizontally, you will find stations curated around different topics. Below Stations is Spaces Spotlight, showing some of the hot discussions happening at the moment, followed by a list of upcoming Spaces.
Starting today, a selected number of English-speaking Twitter users across the globe will be getting access to the revamped Spaces tab on both iOS and Android versions of the app.
Twitter says it conducted an internal study, showing that 45% of Twitter users from the United States also listen to podcasts every month. So, it thought of serving podcasts on its app, easing things for its users, says the company.
FOLLOW US ON SOCIAL MEDIA
FacebookTwitterInstagramKOO APPYOUTUBE